Staff
Drew Calvert
Executive Director
Drew is Vice President of Innovation at Niman Ranch.
Jeff Tripician
Treasurer
Jeff "Trip" Tripician is President of Perdue Premium Meat Company.
Jill Bookman
Administrator
Jill is Operations Analyst for Niman Ranch.
Board Of Directors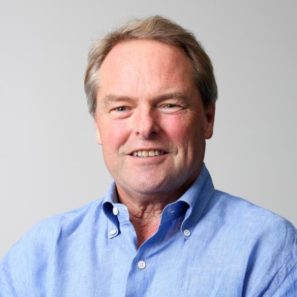 Neil Hamilton
Former Director of the Drake Agricultural Law Center
Pete Marczyk
Co-Owner, Marczyk Fine Foods
Paul Mattison
Executive Chef and Proprietor of Mattison's
Chris Oliviero
Niman Ranch General Manager
Trevor Ortman
Executive Account Manager, Wasatch Meats
Tracey Ryder
Co-Founder, Edible Communities, Inc.
Jeff Tripician
President, Perdue Premium Meats
Aaron Williams
Niman Ranch Hog Farmer
Paul Willis
Niman Ranch Founding Hog Farmer